vPass 3 - smart web-based generator of secure passwords
28 február 2013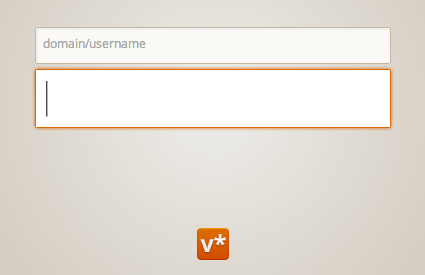 I upgraded my password generator to version 3. I suspect I am the only one using it :-) but if you're curious why it's good:
You really should have different passwords for web sites.
Remembering unique password for each web site is impossible.
Password managers are usually restricted to one platform.
vPass takes your master password (f.e. my_password) and, optionally, current domain (f.e. http://accounts.google.com converts into google) and generates 12-letter mix of letters, numbers and symbols (f.e. 0EQu$MwEm?Qt).
Your master password never leaves your device. vPass is 100% client-side, pure Javascript, no data is sent to server. It's just a webpage, so it works on Windows, Mac OS X, Linux, Android, iOS, Windows Phone, webOS, and any future OS too.
More info: https://www.vpass.info
← Kirby - file-based CMS for simple web sites Think outside Photoshop - new image editing concept →
Komentáre
10
Pridať komentár